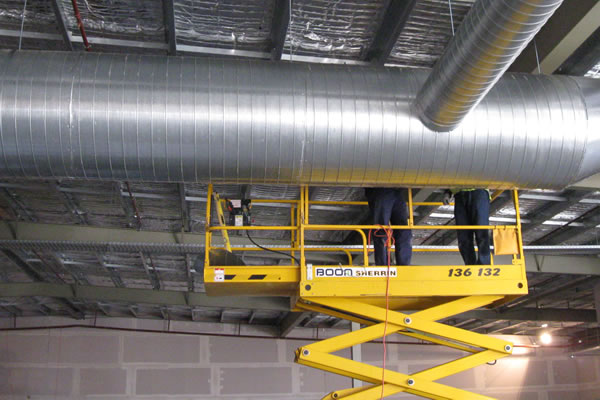 Health and safety policy
Occupational health and safety is achieved by providing:
Information training and instruction
Employee health and safety reference center
Standard operating procedures
OH&S hazards reporting system
State laws and regulations – understanding
National codes of practice – understanding
Area audits and registers
Safety and risk management committee
Continuous improvement and benchmarking to national standards
Rehabilitation policy
To ensure injured employees receive timely and appropriate medical treatment and wherever possible encourage an early return to work through development of return to work plans in consultation with employee and medical advisers. Where practical and appropriate offer interim alternative duties.
Risk management policy
To ensure everybody's risk assessment and control measures are effective in reducing risks by identification and prevention methods as per our standard operating procedures which all combine to protect everybody within our business environment.
Continuous improvement
Our commitment to health and safety training, action systems and performance appraisal is everybody's responsibility in achieving policy objectives in accordance with national standards.